Thank You for your Enquiry
Thank you for your enquiry, we will be in touch as soon as possible, normally within 24-48 hours. 
What our Foster Parents say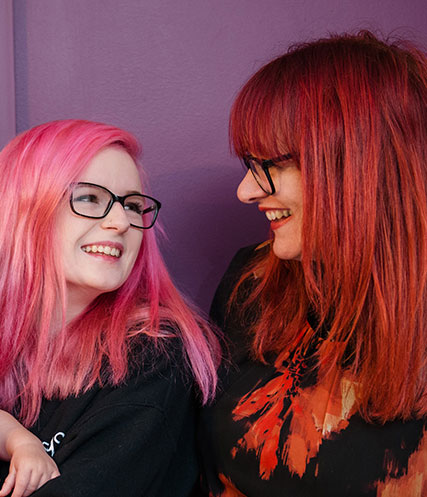 "We're a big happy family! They are always there for you, offering 24/7 support. I attend meetings and yearly events, which are great, and there's a huge range of training"