A space designed especially for our children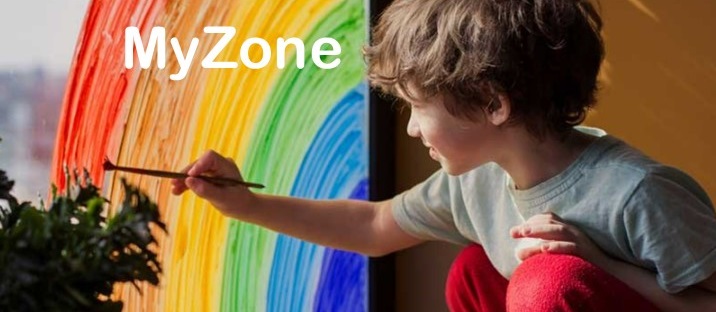 MyZone has been designed as a safe space for you, our amazing children and young people, full of helpful information, resources, videos, news and lots more... Click here to visit MyZone.
Fun events and activities for all ages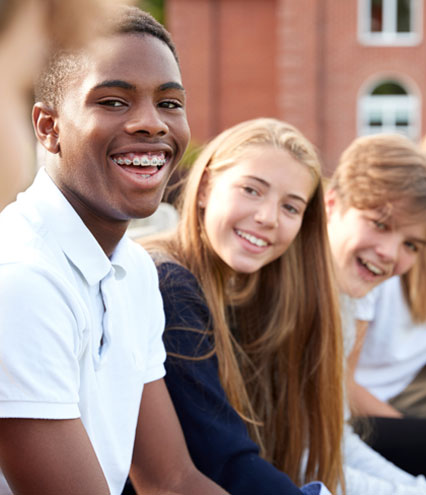 By the Bridge have a fantastic calendar of fun events and activities that you can take part in throughout the year where you will get to meet lots of other amazing young people, make new friends, learn new skills, show off your talents or just have lots of fun. Ask your EAGAL about our events.