Prefer to talk to us? Call us on: 0800 644 6230
What we say
"People are at the heart of everything that By the Bridge with Cambian is about. It is a priority for us to look after all of our children, foster parents and staff alike.
It is vital for our children, that our foster parents and staff are inspired and motivated by working for By the Bridge. We aim to create an environment where people feel valued and can grow, develop and achieve their goals.
We work to ensure that By the Bridge with Cambian is a fun place to be, where people are treated fairly and rewarded well for the work that they do. We care passionately about professional development and are always looking for new ways to help our people reach their potential"
Paul Surridge
Operations Director
What our foster parents said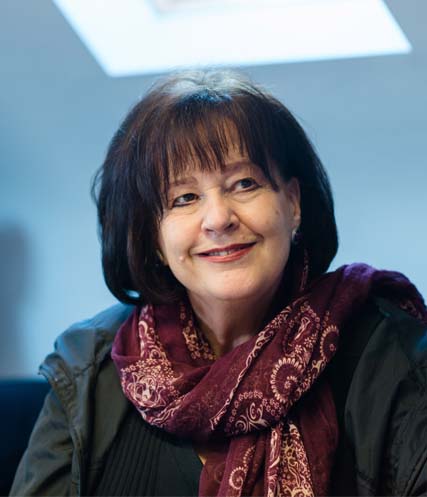 "I phoned around about 30 different providers before By the Bridge was suggested to me. When I knew I wanted to go with them, the switch was easy enough."
Foster Parent
(Transferred to By the Bridge)