Fostering in Nottingham
Are you living in Nottingham and interested in fostering? By the Bridge is looking for Foster Parents in Solihull and the surrounding towns and villages.
There are lots of young people and children who are in need of a secure home in Nottingham where they can feel safe and able to grow. Fostering with By the Bridge has changed many lives for the better.
So if you are thinking of a career that will change your life and the life of every child then please get in touch.
Become a Foster Parent in Nottingham
Our Nottingham Foster Parents are from all walks of life, there is no 'perfect' person we look for. Many foster children lack the positive family experience that most children have, but all it takes is one Foster Parent to make that difference.
Every child in our care is as unique as you are, and all have different needs. So every foster child requires people with different skills, abilities and experiences. We are interested in what you have to offer a child, rather than your marital status, ethnicity, sexuality, religious belief or whether you own a house or not.  
What do you need to Foster?
What we need are flexible, open and honest people in Nottingham who are able to consider a range of children and who with our training and support can understand the difficulties these children have experienced.
Foster Parents will need to appreciate that, potentially, children will come from a wide range of backgrounds; all have different family situations, experiences, and will all need different types of care.
The important thing is that you can see the potential in every child, be reliable through the tough times and offer a secure, loving and caring home for a child for as long as they need. To foster, you will need:
To be over the age of 25 years old (there is no upper age limit)
A spare bedroom 
Are a patient, understanding and resilient person
Willing to learn more about caring for children
Able to work with social workers, teachers and other professionals to help a child 
If you meet the criteria above, then Contact Us to being your fostering journey!
What our Foster Parents say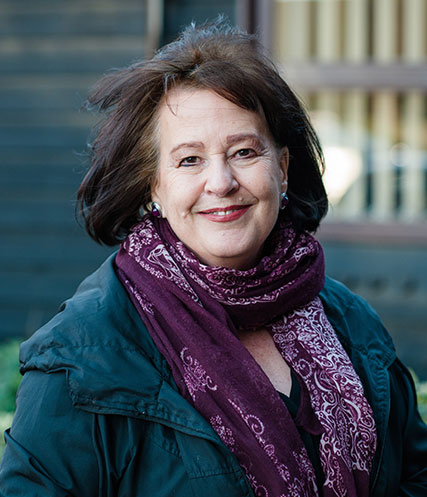 "By the Bridge are an exceptional company. There is no alternative for someone who cares about children and who wants the training and support they need to be able to give quality care."
Foster Parent
Our branches are where we hold regular training, events and groups where you can get together with other Foster Parents.