* If you would prefer for us to not initially call you, please state this in your comments.
What our Foster Children say
"My foster family give me a feeling of safety and trust, that family feeling"
Foster Child
What our foster parents said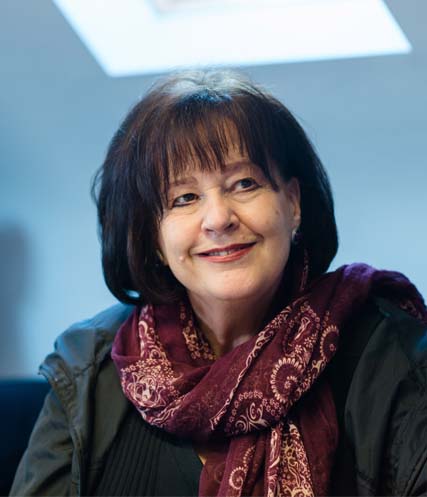 "I phoned around about 30 different providers before By the Bridge was suggested to me. When I knew I wanted to go with them, the switch was easy enough."
Foster Parent
(Transferred to By the Bridge)
What our Foster Parents say
"They are an exceptional company. There is no alternative for someone who cares about children and who wants the training and support they need to be able to give quality care"
Foster Parent
"They had an easy route for us to go down: attend an open evening and go from there. This clinched it for us... they were professional and offered a lot of support"
By the Bridge Family